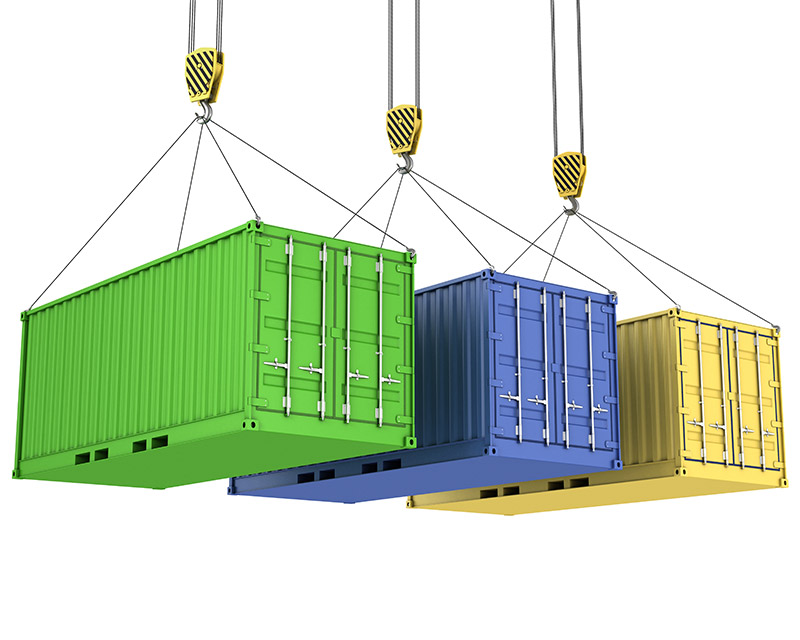 Sim Solutions Pte Ltd, can offer a local logistics solution for customers, especially those in the ecommerce segment with the following:
We have this solution to cater to customers who would like to focus on their strength in manufacturing, sourcing and marketing of products. We with our domain knowledge, could facilitate to ensure their products are well kept, accounted and being delivered to their intended customers on time.
Sim Solutions Pte Ltd is always on the lookout for potential partners to form partnerships or joint ventures to leverage on each other's strengths to open up more markets.