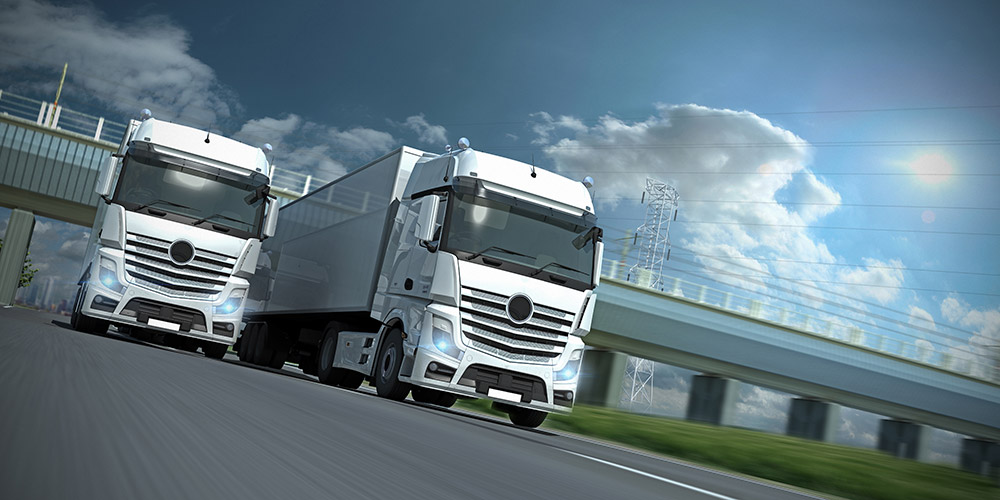 Sim Solutions Pte Ltd has a proven track record of fulfilling more than 15,000 points per month for online business.
We provide services in both B2B and B2C via commercial truck and vans. The following services are also available for customisation:
We have developed a customised Fulfilment Management App so that all drivers with an Android mobile smartphone can be assigned the jobs beforehand and our central system can be updated of the status.
With the use of technology, we can improve our response time to query with high accuracy and confidence. At the same time, we could be alerted of potential issues of specific drivers and we could initiate service recovery actions promptly.