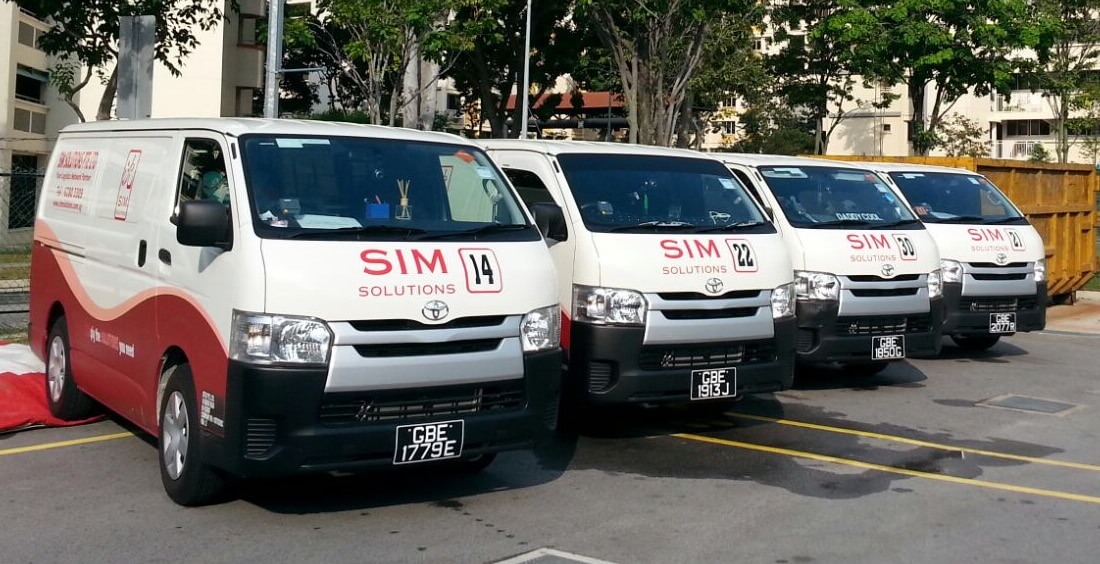 Corporate profile
Sim Solutions Pte Ltd is a Singapore-based company with its humble beginnings back in 2006 as a manpower service provider.
Our founder, Mr. Francis Sim, started the company with the vision to be the premium solution provider for customers with central warehousing facilities and needing operational support.
Since then, Sim Solutions has evolved and expanded our range of services in relation to the logistics industry.
Today, we have through the years of enhancing our domain knowledge, become a recognised service provider in logistics operations providing training in relation to operations within a warehouse and deployment of personnel with expertise to support various processes in several central warehouses around Singapore. Our teams can work independently and able to fulfil the KPIs of our customers in ensuring their products are being handled correctly and efficiently for transference or onward shipments.
We have now more than 130 staff and had acquired equipment servicing several customers with central warehouses encompassing scope of labelling, picking, packing, palletizing, stuffing, unstuffing, MHE support and quality checks.
Our teams are train in using the RFID technology, Pick-To-Light technology and if needed, the traditional methods of handling the stock.
Sim Solutions started in 2011 with 1 vehicle to support some small deliveries and has today, a fleet of more than 30 vehicles ranging from 24-footer boxed trucks to vans, supporting last mile fulfilment for our customers, across the country.
In 2015, Sim Solutions expanded our own warehousing capacity to cater for new customers in the Ecommerce segment. Leveraging on our resources and know how, we can support customers in terms of inventory management and last mile fulfilment.
Sim Solutions has partnered with local higher institutes of learning in developing IT solutions to enhance our capabilities such as the customized Fulfilment Management App and the Inventory Management App.
Moving forward, we will continue to engage solution providers to improve and extend our capabilities and leverage on upcoming technologies.
Sim Solutions aims to be a premium service provider in Integrated Logistics Solutions by leveraging on the relevant technologies and investing and improving our human capital to offer real value-add to our customers and stakeholders.
Sim Solutions also aims to become the industrial benchmark in areas of our key competencies.
Sim Solutions Pte Ltd has the long term vision of being a positive impact to the SMEs of this logistics eco-system.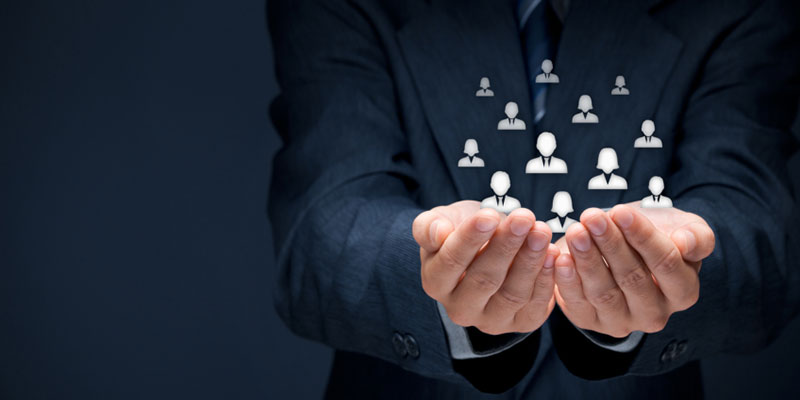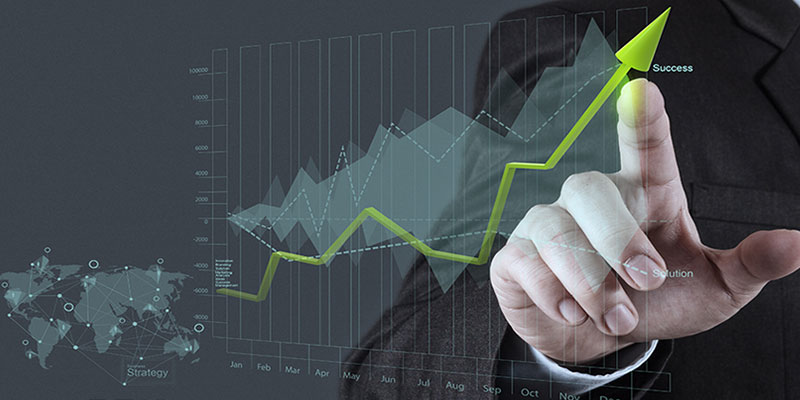 Sim Solutions Pte Ltd is committed to provide reliable and consistent service to our customers.
Sim Solutions Pte Ltd is committed to leverage on technologies and development of our human capital to deliver the level of services, consistently above the industrial standards.
Sim Solutions Pte Ltd is committed to have healthy growth and profitability and at the same time offer highly competitive values to our customers.
Sim Solutions Pte Ltd is committed to share with local SMEs of our experience so together we can avoid pitfalls and take greater positive strides forward.